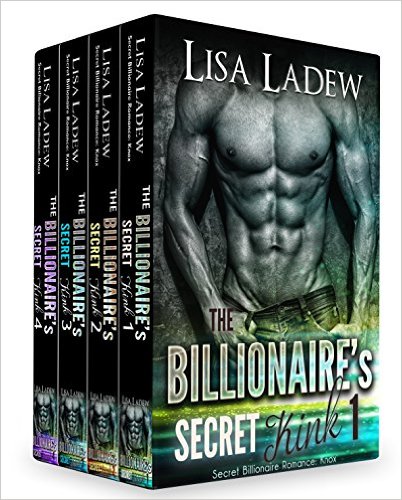 *The Billionaire's Secret Kink Box Set: Knox: Secret Alpha Billionaire Romance Bundle (Rosesson Brothers Book 1) by Lisa Ladew. Price: Free. Genre: Steamy Romance Box Set, Sponsor, Romantic Suspense. Rated: 5 stars on 26 Reviews. 616 pages. ASIN: B01B55MQ5K. Reviewers love it: I enjoyed this series and the characters right from the start! Amazing! All I can say is WOW! This is an outstanding series about second chance love! If you adore romantic suspense then you will LOVE this series!
$1 Excellent Steamy Romance & Crime Thriller Deal!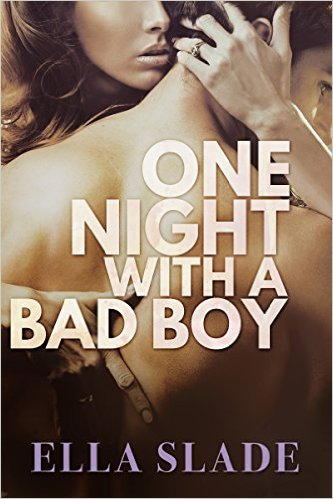 *One Night with a Bad Boy: (A Redemption Story) (Deal, Not Free) by Ella Slade. Price: $0.99. Genre: Steamy Romance, Sponsor, Crime Thriller, Psychological Thriller, Action & Adventure, Contemporary Women, Romantic Comedy, Romantic Suspense, Women's Fiction, New Adult & College. Rated: 4.7 stars on 17 Reviews. 359 pages. ASIN: B01B8P1MT8. Reviewers like it: Compelling! This is a well written and fast paced romantic thriller which is not a cookie cutter version of some other book or movie. Ella Slade can spin a story that you never want to put down! Great read!
Awesome $1 Bear Shifter Steamy Romance Deal!